Temporary Instrument Person (Survey Technician)
Req ID: 11002
Vacancy Type: Seasonal 
Number of Positions: 3  
Closing Date: 01/26/2021
Job Summary
The Technical Services Section requires Temporary Survey Instrument Persons (Survey Technicians) to meet work demands during the construction season. Successful candidates will be under the general direction of the Supervisor, Surveys and Inspections.
Duties and Responsibilities
Contributes to the day to day activities of a survey crew in the performance of various types of construction layout, data collection and field measurements with only moderate supervision.
Collects field notes and records information on a daily basis, and maintains construction log book for contractor payment purposes.

Assists in the production and accuracy of all related field notes, measurements, and calculations.

Assists in gathering and recording "as-constructed" data on construction projects used in the preparation of contractor payments subject to City and MTO audit standards.

Performs other duties as assigned.
Skills and Qualifications
Requires the successful completion of a post secondary Civil Engineering Technology or Survey Technology Program.
C. Tech, C.E.T. designation with OACETT or SURV designation is preferred.

Good working knowledge of the use of survey equipment including total stations, GPS, electronic field books, and optical levels is preferred.

Previous experience working in municipal services construction or maintenance is an asset.

Must have a strong grasp of all forms of basic mathematics and be able to conduct survey calculations.

Able to read and interpret all types of municipal engineering drawings, contract documents, specifications and construction standards.

Strong communication and interpersonal skills are required to effectively deal with the residents, contractors, and other stakeholders.

Must act with integrity and demonstrate sound moral and ethical principles.

Strives for continuous improvement through innovation and enhancing processes.

Able to work effectively in a supportive team environment as well as independently with minimal supervision.

Must demonstrate ability to exercise independent judgement and sound decisions.

Eceptional customer service and conflict resolution skills.

Accepts and follows directions from others; complies with requests and respects authority.

Working knowledge of Ontario Provincial Standards & Specifications (OPSS), City of Mississauga Standards/Specifications, Health and Safety Act, Technical Standards and Safety Authority, and the Ontario Traffic Manual Book 7.

Able to carry out the full range of physical demands of the position such as lifting, pulling and carrying of equipment and objects etc up to 25lbs.

Must work in a safe manner and in compliance with the Health and Safety Act and related City of Mississauga policies & procedures.

CSA approved green patch safety boots are required.

Must hold a valid Ontario Class "G" Driver's Licence and a clean driving record acceptable to the City. A driver's abstract will be required to verify a driving record in good standing.
Hourly Rate/Salary: 25.93
Hours of Work: 8:00 a.m. to 4:00 p.m. (37.5 hours per week)
Work Location: Mavis Yard: Common Building
Department/Division/Section: T&W/Transportation&Works Dept , T&W/Works Operations & Mntce Division , Technical Services
Non-Union/Union: CUPE
A Criminal Record and Judicial Matters Check (Level 2) will be required of the successful candidate, their own expense, to verify the absence of a criminal record for which a pardon has not been granted.

We thank all who apply, however, only those candidates selected for an interview will be contacted. You can also check your application status in your candidate profile online.

All personal information is collected under the authority of the Municipal Act.

We are an Equal Opportunity Employer. In accordance with the Accessibility for Ontarians with Disabilities Act, 2005 and the Ontario Human Rights Code, the City of Mississauga will provide accommodations throughout the recruitment, selection and/or assessment process to applicants with disabilities. If selected to participate in the recruitment, selection and/or assessment process, please inform Human Resources of the nature of any accommodation(s) that you may require in respect of any materials or processes used to ensure your equal participation.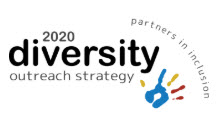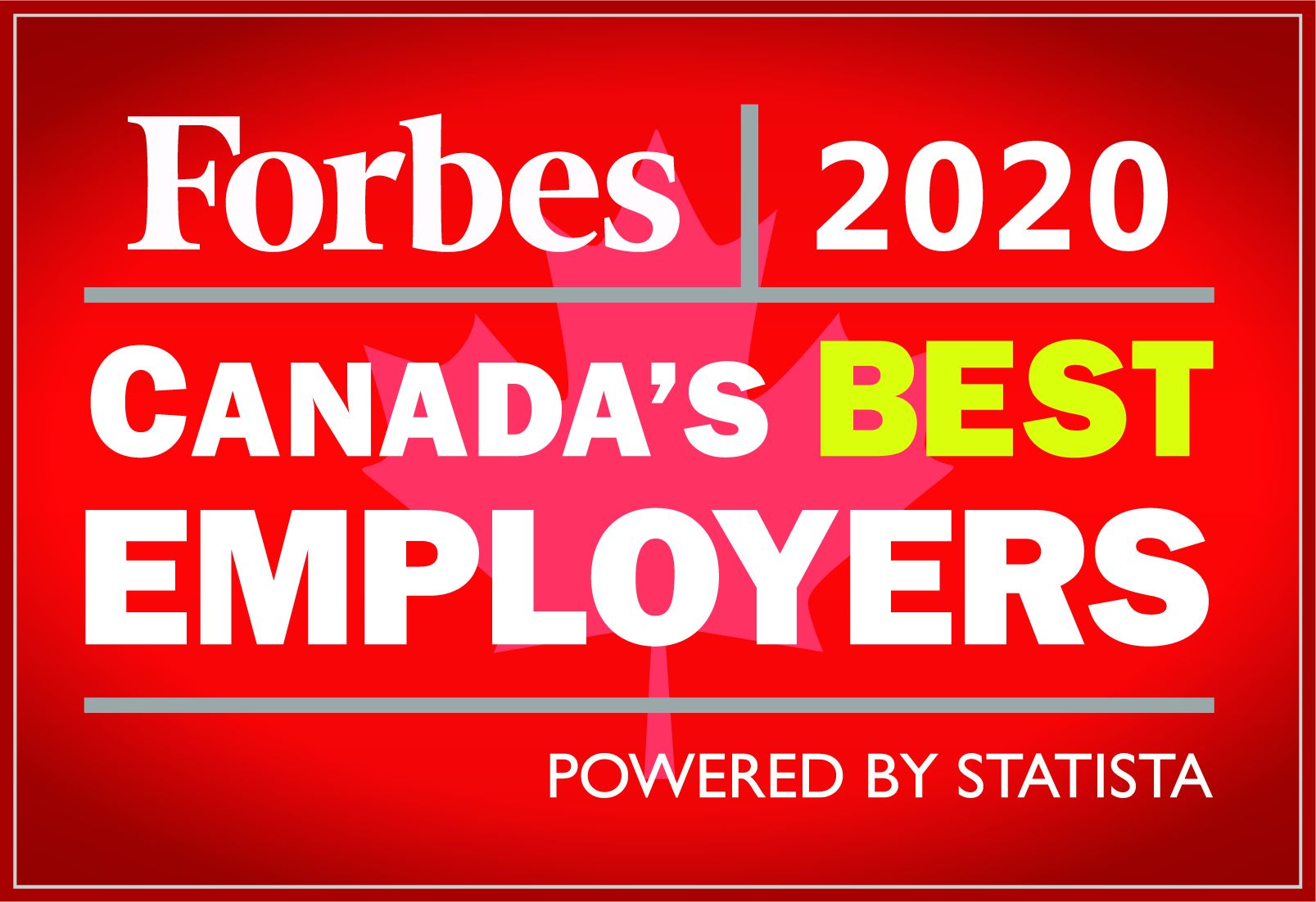 Apply now »