Technologist in Training - Civil or Transportation Engineering
Req ID: 24200
Vacancy Type: Temporary - 36 months
Number of Positions: 3  
Closing Date: 12/15/2023
Job Summary
The City of Mississauga's Transportation and Works Department is looking for enthusiastic Engineering Technology graduates that are interested in working in the challenging and ever-changing municipal environment. You will be part of a team of engaging, enthusiastic and dedicated people that are committed to collaborating with one another to deliver on our commitment to the residents, visitors and businesses of Mississauga.
The Technologist Internship Program recruits recent Engineering Technology graduates for a 36-month term and rotates the interns through various positions in the Infrastructure Planning and Engineering, Works Operations and Maintenance, Traffic Management and Municipal Parking and MiWay - Transit Divisions of the City's Transportation and Works Department. This rotation will provide the interns with a 'big picture' perspective of the department, foster relationship building across multiple divisions and produce engineering technologists with a multi-disciplinary skill set.
The Program allows interns to accumulate 36-months of engineering experience that meets the Ontario Association of Certified Engineering Technicians and Technologists (OACETT) experience requirements for the Certified Engineering Technologist (C.E.T.) certification.
 
Duties and Responsibilities
Provides coordination, technical and administrative support and participates in the planning, design, construction, operation and maintenance of municipal infrastructure in accordance with City standards, policies and practices;
Perform background research, data analysis and provide sound engineering judgment in making recommendations on moderate to complex issues;
Review and comment on related technical studies, reports and plans;
Conduct technical research, deliver program or develop strategies that will foster the future of the City of Mississauga's landscape;
Assists in preparing cost estimates and cost/benefit analyses;
Conduct field work, site inspections, technical investigations to ensure City standards, policies and practices are being met;
Liaise with a diverse stakeholder group including consultants, contractors, developers, Committee, Councillors and the general public while maintaining professional relationships and providing a high level of customer service in a public environment.
Skills and Qualifications
Successfully completed a post-secondary civil or transportation engineering technology program, applied science diploma/degree program or equivalent within the last 12 months,
Or,
Registered in the final semester of a post-secondary civil or transportation engineering technology, applied science diploma/degree program or equivalent.
Offers of employment are conditional on proof of graduation and registration as an Associate member with OACETT.
Sound knowledge of the principles and practices of civil or transportation Engineering Technology.
Intermediate understanding of the Microsoft Office Suite (Word, Excel, PowerPoint, Access, etc.).
Proficiency in computer aided design and mapping software is considered an asset.
Demonstrated ability to communicate effectively in English, both verbally and in writing, with previous experience in preparing reports.
Strong attention to detail and ability to create effective solutions to problems.
Good time management and organizational skills to be able to adapt to varying and tight deadlines.
Good interpersonal and communication skills along with strong customer service and conflict resolution skills.
Demonstrated ability to effectively work in a team environment as well as independently with minimal supervision.
Must hold a valid class "G" Licence with a driving record in good standing and acceptable to the City. A Driver's Abstract will be required.
Hourly Rate/Salary: $ 36.13 - $ 48.17 
Hours of Work: 7 
Work Location: Mavis Yard: Common Building 
Department/Division/Section: T&W/Transportation&Works Dept , T&W/Infrast Planning & Eng Serv Div , Infrast Planning & Eng Serv Div 
Non-Union/Union: Non Union 
A Criminal Record and Judicial Matters Check (Level 2) or Vulnerable Sector Check (Level 3) will be required of the successful candidate, at their own expense, to verify the absence of a criminal record for which a pardon has not been granted.

We thank all who apply, however, only those candidates selected for an interview will be contacted. You can also check your application status in your candidate profile online. 

All personal information is collected under the authority of the Municipal Act. 

We are an Equal Opportunity Employer. In accordance with the Accessibility for Ontarians with Disabilities Act, 2005 and the Ontario Human Rights Code, the City of Mississauga will provide accommodations throughout the recruitment, selection and/or assessment process to applicants with disabilities. If selected to participate in the recruitment, selection and/or assessment process, please inform Human Resources of the nature of any accommodation(s) that you may require in respect of any materials or processes used to ensure your equal participation.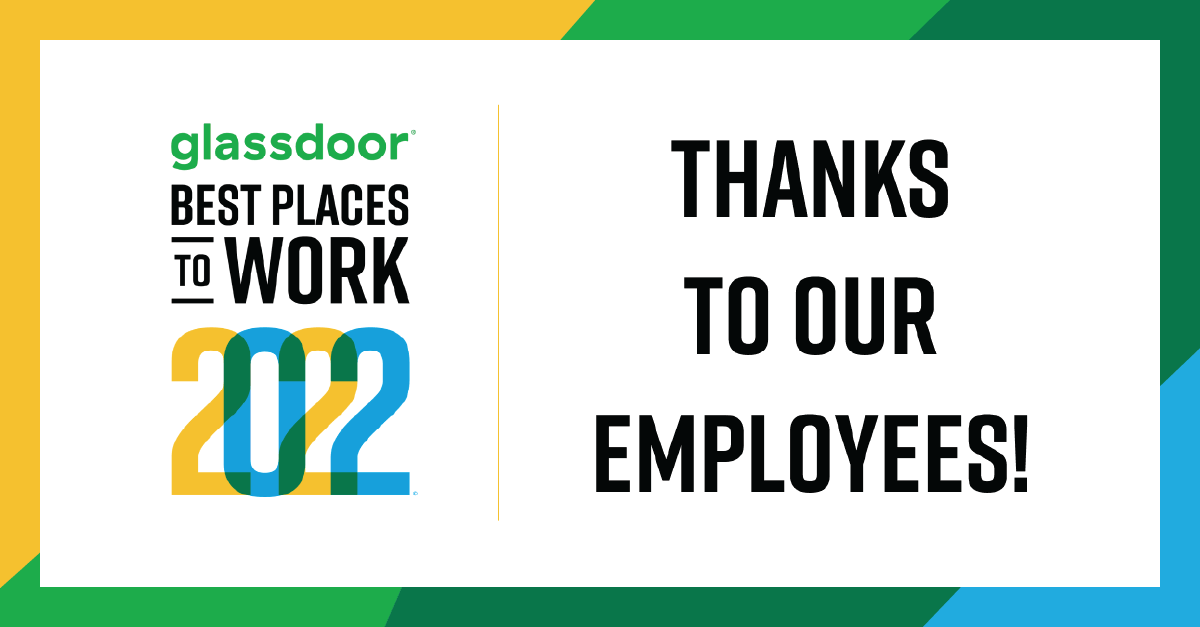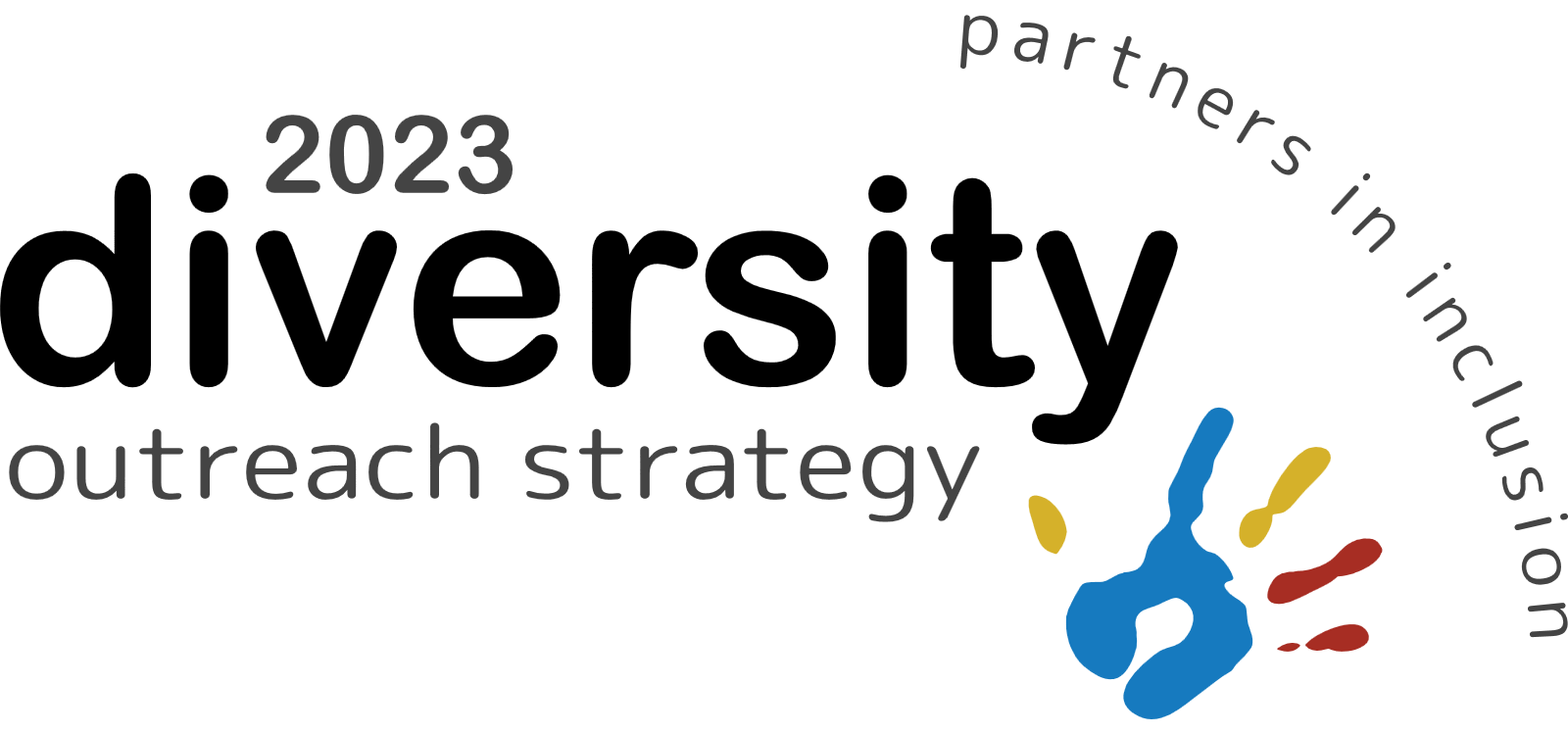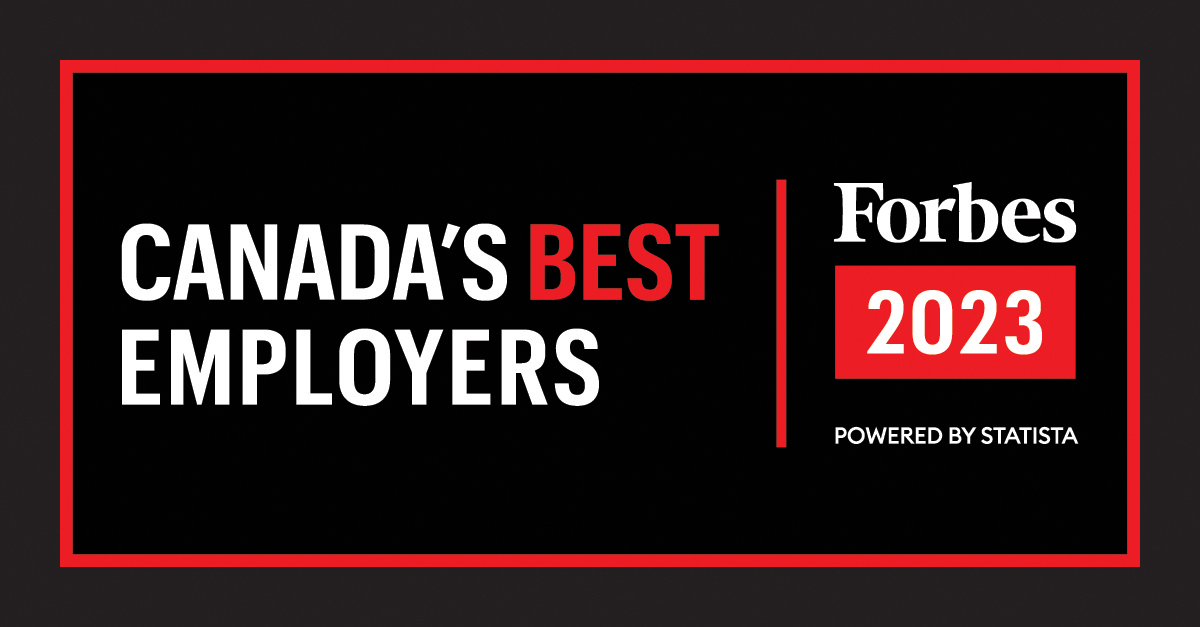 Apply now »