Send me alerts every days
Sports Instructor - Squash
Req ID: 3110
Vacancy Type: Temporary 
Number of Positions: 5  
Closing Date: 11/07/2019
Job Summary
Responsible for program planning and delivering the Recreation Divisions Sports Programs and conducting a high energy class that meets the program outlines and High Five principles (where age appropriate). Provide technical guidance on skills required for each sport as well as mentoring participants, other staff and volunteers and understand the different approaches required to teach different ages (preschool vs. adult participants).
Duties and Responsibilities
Support the objectives and philosophies of the specified sport program through quality instruction and excellent public and staff relations.
Instruct, supervise and co-ordinate a comprehensive recreation program to meet the needs of all participants.
Plan, conduct and evaluate the program.
Accurate completion of administrative duties (i.e. daily attendance; facility checks, equipment inventory).
Provide students with instruction and supervision while effectively ensuring the safety of all participants.
Conduct safety checks of program equipment and allocated facilities daily.
Adhere to all program policies and standards as they relate to program content and delivery.
Effectively provide quality customer service and act as a knowledgeable resource to participants, parents and volunteers and co-workers.
Effectively and in a timely manner communicate any issues/ information that could impact the quality and safe delivery of the program to the MOD or your direct supervisor.
Attend and participate in trainings and staff meetings as scheduled.
Perform emergency procedures as required.
Being able to incorporate and model the HIGH FIVE® Principles of Healthy Child Development in program delivery where appropriate is an asset.
Complete all mandatory online e-Learning modules.
Read, understand and abide by all City Divisional Standards, Corporate Policies and Procedures, including Human Resources Policies, Respectful Employee Conduct, Health and Safety Regulations and Freedom of Information Act.
Perform other related duties as assigned.

Skills and Qualifications
The successful candidate must be enrolled in or have a Secondary School Diploma, and have a minimum of one year's experience coaching / instructing the required sport.
Candidate must hold a NCCP Level 1 Coaching Certification
Must be 16 years of age or older
Must have a valid Emergency First Aid / CPR"B" certificate, (Lifesaving Society, Canadian Red Cross Society, St. John's Ambulance or the Canadian Ski Patrol).
HIGH FIVE ® Principles of Healthy Child Development certification is an asset.
Candidate will have the ability to perform and teach to different levels of participants and demonstrate strong leadership and organizations skills.
Employment offer is conditional upon receipt of a Criminal Records Search, Vulnerable Sector Screening that is acceptable to the City of Mississauga.
#LI-CMS
Hourly Rate/Salary: 18.32 - 22.39
Hours of Work: Up to 24
Work Location: Various
Department/Division/Section: CMS/Community Services Dept , CMS/Recreation Division , Aquatics, Therapeutic & Fitness
Non-Union/Union: Non Union
A Criminal Record Search will be required of the successful candidate, their own expense, to verify the absence of a criminal record for which a pardon has not been granted.
We thank all who apply, however, only those candidates selected for an interview will be contacted.
All personal information is collected under the authority of the Municipal Act.
We are an Equal Opportunity Employer. In accordance with the Accessibility for Ontarians with Disabilities Act, 2005 and the Ontario Human Rights Code, the City of Mississauga will provide accommodations throughout the recruitment, selection and/or assessment process to applicants with disabilities. If selected to participate in the recruitment, selection and/or assessment process, please inform Human Resources of the nature of any accommodation(s) that you may require in respect of any materials or processes used to ensure your equal participation.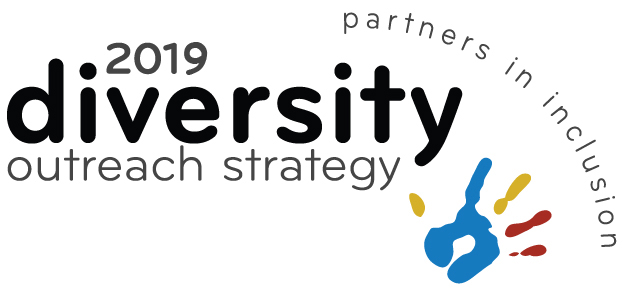 Apply now »