Send me alerts every days
Operations II, Staff - CC
Req ID: 3275
Vacancy Type: Part-Time 
Number of Positions: 2  
Closing Date: 11/15/2019
Job Summary
Ops staff will be scheduled across 4 locations: the Small Arms Inspection Building (SAIB), the Bradley Museum, Benares Historic House and Lesley Log Cabin. Responsible to perform building maintenance duties including assisting in cleaning and stripping floors, waste collection, general cleaning. Responsible to ensure City By-laws, (e.g. no smoking in areas, proper parking) and regulations governing the sale of alcohol and assists with minor repairs under supervision. Assist Parks staff as required with manual snow removal and outdoor cleaning.
Learn more from Bobbie on what it is like to be a Community Centre Operations Staff at the City!
Duties and Responsibilities
To ensure a clean environment at all times by performing cleaning duties such as mopping, sweeping, trash collection, disinfecting as well as set up and tear downs for functions.
Assist with heavy cleaning such as stripping and waxing floors
Assists with set up and tear downs for programs and rentals
Ensure a safe environment at all times, performing safety checks and reporting any safety concerns.
Complete sanding, painting and special projects as identified by full time staff
Provide customer service to customers, answers to inquiries, educating on facility rules/by-laws, trouble shooting with customers, ensuring adherence to rules and regulations.
Checking functions in the facility and reporting any issues to the full time operations staff
Cash handling – verify floats, retrieve floats, revenue drops
Skills and Qualifications
Knowledge of and the ability to assist in prepping, sanding and painting walls and doing minor repairs at Museum and SAIB facilities.
Ability to do physical work in a variety of climatic conditions
Emergency First Aid and CPR C certificates
WHMIS
Previous community centre experience preferred
Criminal Records Search, Vulnerable Sector Screening that is acceptable to the City of Mississauga.
Physical work in a variety of conditions (warm and humid to freezing)
Various locations including SAIB, Bradley Museum, Benares Historic House and the Lesley Log Cabin
#LI-CMS
Hourly Rate/Salary: 15.77 - 18.82
Hours of Work: up to 24
Work Location: Bradley Museum
Department/Division/Section: CMS/Community Services Dept , CMS/Culture Division , Museums
Non-Union/Union: Non Union
A Criminal Record Search will be required of the successful candidate, their own expense, to verify the absence of a criminal record for which a pardon has not been granted.
We thank all who apply, however, only those candidates selected for an interview will be contacted.
All personal information is collected under the authority of the Municipal Act.
We are an Equal Opportunity Employer. In accordance with the Accessibility for Ontarians with Disabilities Act, 2005 and the Ontario Human Rights Code, the City of Mississauga will provide accommodations throughout the recruitment, selection and/or assessment process to applicants with disabilities. If selected to participate in the recruitment, selection and/or assessment process, please inform Human Resources of the nature of any accommodation(s) that you may require in respect of any materials or processes used to ensure your equal participation.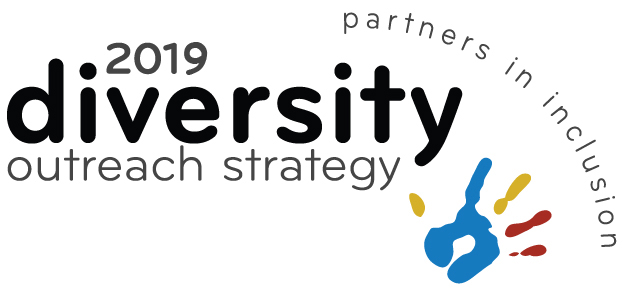 Apply now »