Landscape Architect Project Leader
Req ID: 12561
Vacancy Type: Permanent
Number of Positions: 3 Positions (2 Permanent Position, 1 Temporary Position Up To 18 Months)
Closing Date: 01/26/2021
Job Summary
Under direction of a Senior Project Manager, the successful candidate will be responsible for a range of duties to be performed either in-house and /or with the assistance of consultants. A key focus of the position is bring forward creative ideas to lead, manage and implement a variety of capital projects within the Parks, Forestry and Environment Division.
Duties and Responsibilities
Project management including organizing and mapping out projects, preparing project charters, risk assessments, work break-down structures, project plans, project budgets and cost controls, communication plans and schedules required for the management of capital projects.

Preparing consultant services acquisitions, Terms of Reference, proposal calls and request for quotations.

Conducting site reviews, inventories and analysis, pre-design investigations and making pre-design recommendations for Community Services' capital projects.

Preparing designs and conceptual imagery, 2D and 3D renderings, master plans, grading plans, construction drawings, specifications, costing and contract documents for Community Services' capital projects. Liaising with other City departments, Federal, & Provincial authorities, Conservation & Regional authorities, and other required outside approval agencies.

Administering Consultant and Construction contracts to ensure compliance with established City standards, specifications, contract terms, conditions and budgets, and providing on site construction administration.

Coordinating or monitoring site plan approval and building permit applications processes when related to department projects.

Providing information and consultative services as required to all City departments, Councillors and residents.

Assisting in establishing technical and professional standards for the Parks, Forestry and Environment Division.

Assisting in the preparation and analysis of the Parks, Forestry and Environment Capital Budget and 10 Year Forecast.

Coordinating, attending and presenting at public meetings or On-Line WeBex Meetings

Preparing minutes and reports relative to projects and meetings

Performing other related duties as assigned.
Skills and Qualifications
Graduation from a recognized university or college in Landscape Architecture or Landscape Technology with a minimum of 7 years experience in park design and development, or progressive private practice experience on a variety of land development projects that have been built.

Strong working background in team environments, the administration of multi disciplinary consultant teams and the administration of construction contracts.

Demonstrated project and contract management skills including time management, negotiation and cost control.

Demonstrated experience in the preparation of master plans, concept plans, procurement and tender documents, contract documents, specifications, construction and technical details.

Demonstrated knowledge and experience pre-design studies/investigations including Environmental Assessments and Environmental Site Assessment Regulations

Demonstrated technical knowledge and expertise in construction related to park development, urban outdoor spaces, sports facilities and multi-use recreational trails.

Demonstrated working knowledge of current construction costs and experience in cost estimating park construction projects.

Demonstrated working knowledge of Word, Power Point, Excel, MS Project, SharePoint and Microstation required.

Strong writing, presentation and communication skills. Advanced abilities in graphics media, Photoshop 2d & 3d rendering and Sketchup presentations.

Self directed organizational skills, problem solving and the ability to bring forward creative results in a team environment.

Membership in the Ontario Association of Landscape Architects, with stamp, is required.

Valid driver's license with access to a vehicle is required.

Maybe required to work flexible hours including evenings and weekends.
#LI-CMS
Hourly Rate/Salary: $ 80,638.00 - $ 107,518.00
Hours of Work: 35
Work Location: 201 City Centre Drive
Department/Division/Section: CMS/Community Services Dept , CMS/Parks, Forestry & Environment , Park Development
Non-Union/Union: Non Union
A Criminal Record and Judicial Matters Check (Level 2) will be required of the successful candidate, their own expense, to verify the absence of a criminal record for which a pardon has not been granted.

We thank all who apply, however, only those candidates selected for an interview will be contacted. You can also check your application status in your candidate profile online.

All personal information is collected under the authority of the Municipal Act.

We are an Equal Opportunity Employer. In accordance with the Accessibility for Ontarians with Disabilities Act, 2005 and the Ontario Human Rights Code, the City of Mississauga will provide accommodations throughout the recruitment, selection and/or assessment process to applicants with disabilities. If selected to participate in the recruitment, selection and/or assessment process, please inform Human Resources of the nature of any accommodation(s) that you may require in respect of any materials or processes used to ensure your equal participation.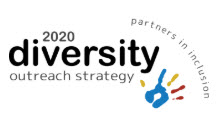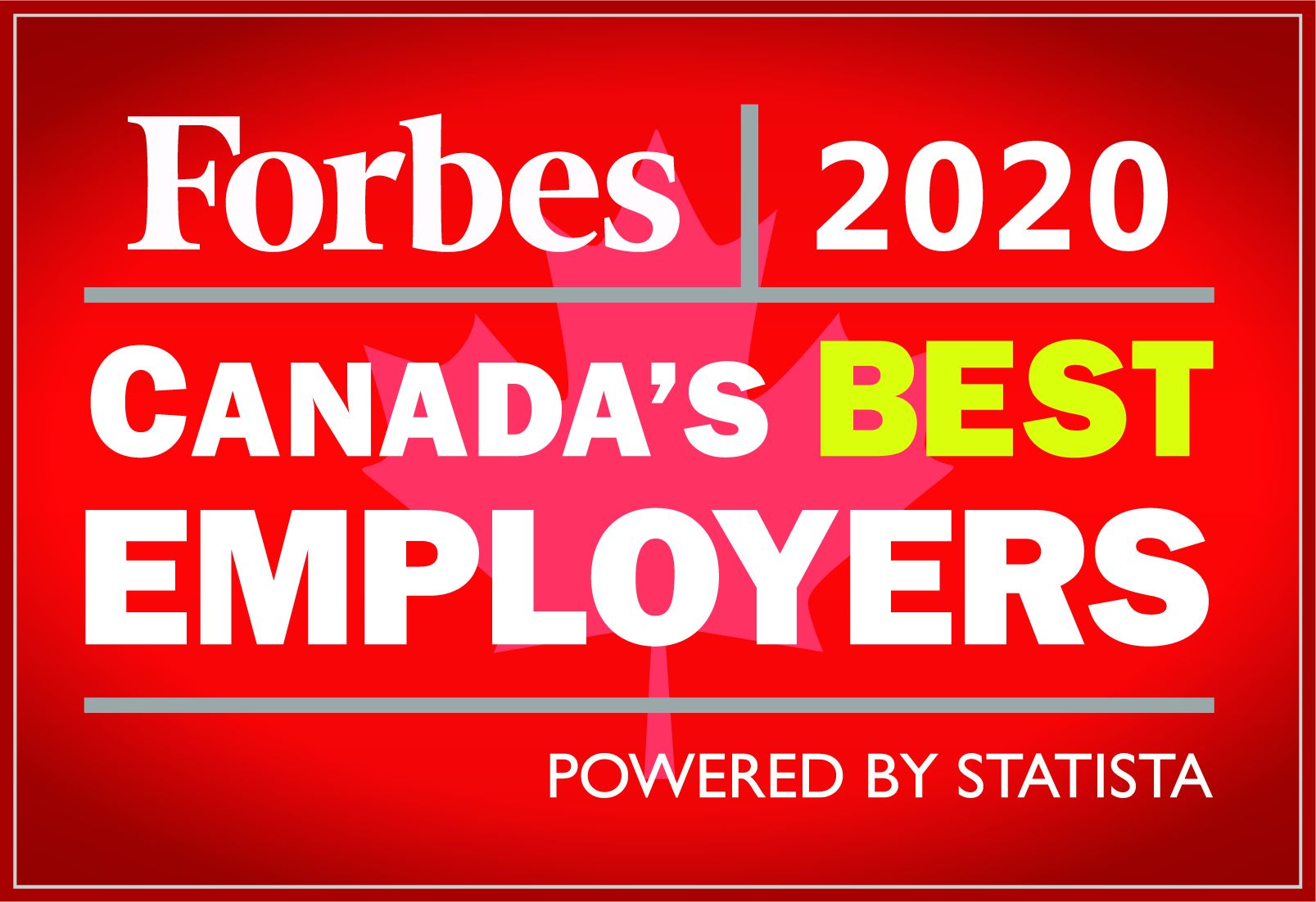 Apply now »