Req ID: 21721
Vacancy Type: Permanent 
Number of Positions: 1  
Closing Date: 05/24/2022
Job Summary
Reporting to the Supervisor, Business Services, the Financial Analyst will analyze and support the preparation and presentation of budget and business plan submissions.  On an on-going basis, ensure accuracy, compliance and timeliness of current financial statements and forecasts, providing opinion on overall effectiveness from a financial/service level perspective.
This position will be required to work in a hybrid work arrangement (some work from home and some work in the office) for an undetermined period. Once the City's offices fully re-open, you will be required to work out of Mississauga City Hall at 300 City Centre Drive (possibly on a rotational basis).
Duties and Responsibilities
The successful candidate will:
Co-ordinate the detailed development of the capital and/or operating budgets for assigned business units.
Prepare and present financial information to senior management.
Monitor, analyze and report on the financial activity and forecasted year-end results.
Develop reporting tools and review financial processes to improve financial management in assigned business units.
Evaluate options and recommend appropriate courses of action.
Ensure adherence to budget/financial policies and procedures.
Provide guidance and assistance to department staff with the preparation of the financial components of business plans.
Liaise regularly with divisional management, Finance and other City staff/departments.
Develop and implement financial models as required.
Perform other related duties as assigned.
Skills and Qualifications
A professional accounting designation (CPA, ACCA, or equivalent) and/or post-secondary degree in Business, Commerce, Finance, Economics, Accounting or related field. 
Minimum of five years of relevant experience in a finance or budgeting environment with emphasis on financial and strategic planning, reporting, analysis and forecasting. 
Municipal experience is preferred. 
Excellent communication and analytical skills.
Ability to work effectively both independently and in a team environment.
Intermediate/advanced knowledge of and ability to work with SAP, Excel, Word and PowerPoint. Experience with Questica would be an asset.
A Level 2- Criminal or Judicial Matters Check (previously Regular CRS) will be required of the successful candidate, as a condition of employment, at their own expense, to verify the absence of a criminal record for which a pardon has not been granted.
Hourly Rate/Salary: $ 83,485.00 - $ 111,315.00 
Hours of Work: 35 
Work Location: Civic Centre 
Department/Division/Section: CPS/Corporate Services Dept , CPS/Finance Division , Business Services & Process Solutns 
Non-Union/Union: Non Union 
COVID-19 Update: As per the City's Employee Recruitment Policy, all external candidates (including previously employed individuals) must show their Fully Vaccinated Confirmation or apply for and receive confirmation of a creed or medical exemption from the City before their first day.

A Criminal Record and Judicial Matters Check (Level 2) will be required of the successful candidate, at their own expense, to verify the absence of a criminal record for which a pardon has not been granted.

We thank all who apply, however, only those candidates selected for an interview will be contacted. You can also check your application status in your candidate profile online. 

All personal information is collected under the authority of the Municipal Act. 

We are an Equal Opportunity Employer. In accordance with the Accessibility for Ontarians with Disabilities Act, 2005 and the Ontario Human Rights Code, the City of Mississauga will provide accommodations throughout the recruitment, selection and/or assessment process to applicants with disabilities. If selected to participate in the recruitment, selection and/or assessment process, please inform Human Resources of the nature of any accommodation(s) that you may require in respect of any materials or processes used to ensure your equal participation.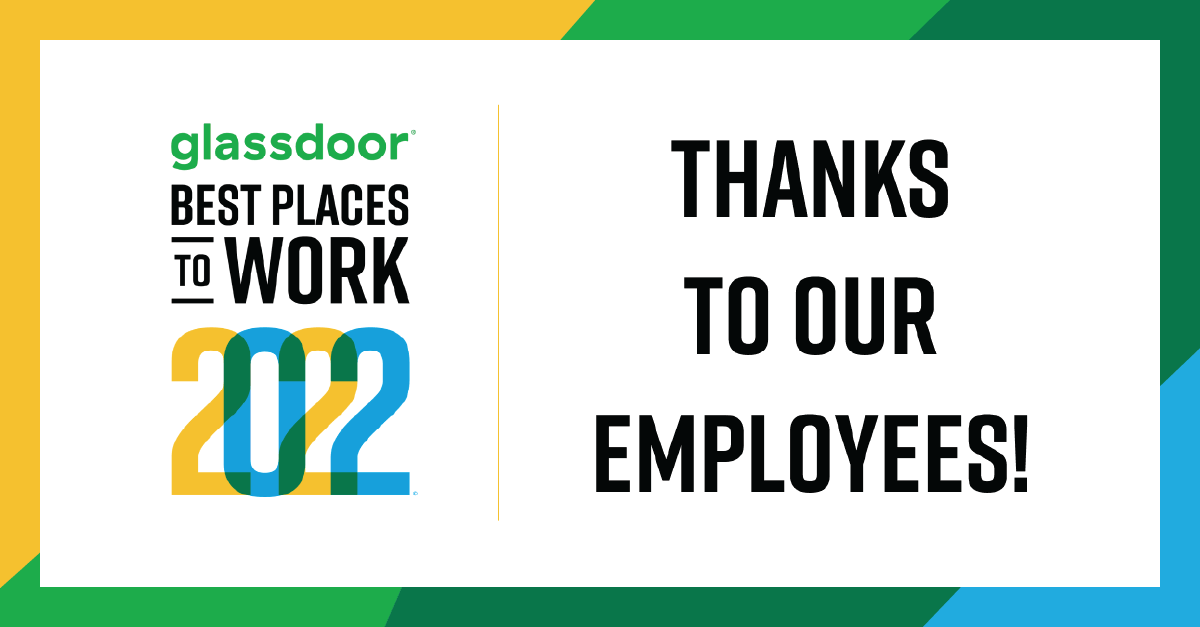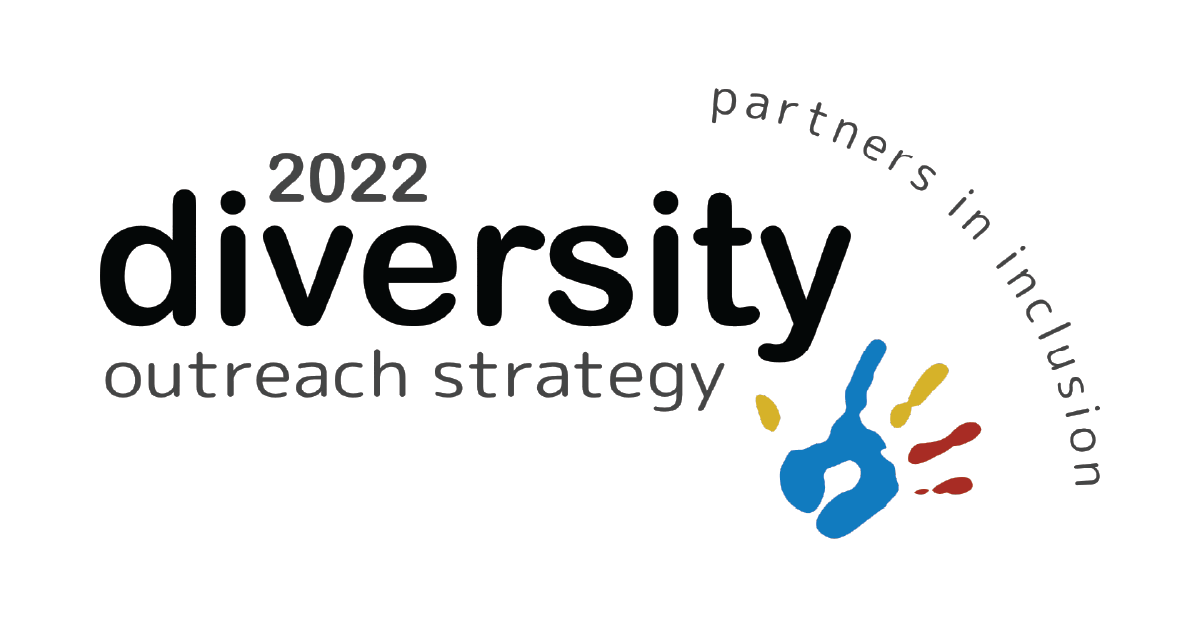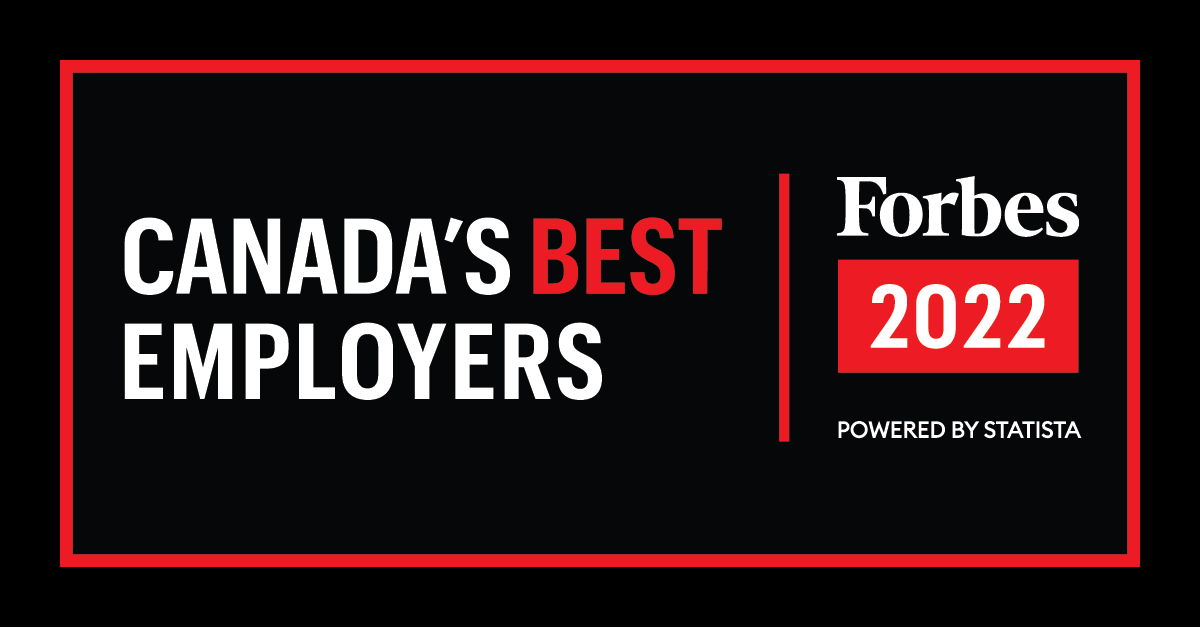 Apply now »