Req ID: 21674
Vacancy Type: Permanent 
Number of Positions: 1  
Closing Date: 05/23/2022
Job Summary
As a Field Ambassador you will be responsible for providing exceptional customer service to the City's residents and businesses through improved communication regarding the impacts of the construction taking place in their neighbourhoods and resolution of issues and concerns that arise during construction.
Duties and Responsibilities
Act as the on-site project representative to establish rapport with community stakeholders and project team
Conduct periodic site visits and work closely with residents, businesses, and the project team to help with the early identification and resolution of issues
Collaborate with the Project Managers, Inspectors, and contractors to address issues and respond to customer inquiries / complaints (noise, traffic management, parking, dust control, property damage, utility service disruption, debris disposal, construction hours, truck routing, equipment storage, etc.)  received by telephone, e-mail or in-person
Maintain complete and accurate documentation of all issues resolved and in process
Attend construction progress meetings (weekly, daily, specific incident, etc.) as requested by the Project Manager to keep current of construction progress and scheduling so as to plan  timely delivery of construction communications. 
Prepare project notices (content could vary) and construction updates using the City's templates and deliver (or arrange delivery of) to all affected properties during construction. 
Support Project Managers in ensuring consistency, timeliness, completeness and accuracy of construction project related information across all channels (e.g. web page, online maps, printed notices, e-mail notices, road signs, newspaper advertisements, etc.).
Responsible for creating and implementing communications plans for each capital project "to ensure the communication plan is developed and executed within required timelines and complaints/issues are resolved in a timely manner".
 
Skills and Qualifications
Bachelor's Degree in Public Relations, Communications, Marketing or related field with relevant experience
Combined  5 – 7 years' experience is required for this job
Class G driver's license and access to a vehicle is required
Superior customer service and communication skills to successfully inform and resolve concerns from residents as well as the ability to understand and explain technical information associated with construction activities.
Excellent oral communication and time management skills with demonstrated ability to handle sensitive situations and difficult conversations with tact, professionalism and discretion
Strong writing, editing, and proofreading skills with both internal and public communications
Experience using web, video and social media platforms to publish and share project communications, and some experience representing an organizations brand
Excellent organizational skills
Experience designing and delivering public presentations
Good understanding of civil engineering projects to be able to translate the technical information into how the project will impact residents
Strong project management skills
Hourly Rate/Salary: $ 73,350.00 - $ 97,802.00 
Hours of Work: 35 
Work Location: 201 City Centre Drive 
Department/Division/Section: T&W/Transportation&Works Dept , T&W/Infrast Planning & Eng Serv Div , Capital Works Delivery 
Non-Union/Union: Non Union 
COVID-19 Update: As per the City's Employee Recruitment Policy, all external candidates (including previously employed individuals) must show their Fully Vaccinated Confirmation or apply for and receive confirmation of a creed or medical exemption from the City before their first day.

A Criminal Record and Judicial Matters Check (Level 2) or Vulnerable Sector Check (Level 3) will be required of the successful candidate, at their own expense, to verify the absence of a criminal record for which a pardon has not been granted.

We thank all who apply, however, only those candidates selected for an interview will be contacted. You can also check your application status in your candidate profile online. 

All personal information is collected under the authority of the Municipal Act. 

We are an Equal Opportunity Employer. In accordance with the Accessibility for Ontarians with Disabilities Act, 2005 and the Ontario Human Rights Code, the City of Mississauga will provide accommodations throughout the recruitment, selection and/or assessment process to applicants with disabilities. If selected to participate in the recruitment, selection and/or assessment process, please inform Human Resources of the nature of any accommodation(s) that you may require in respect of any materials or processes used to ensure your equal participation.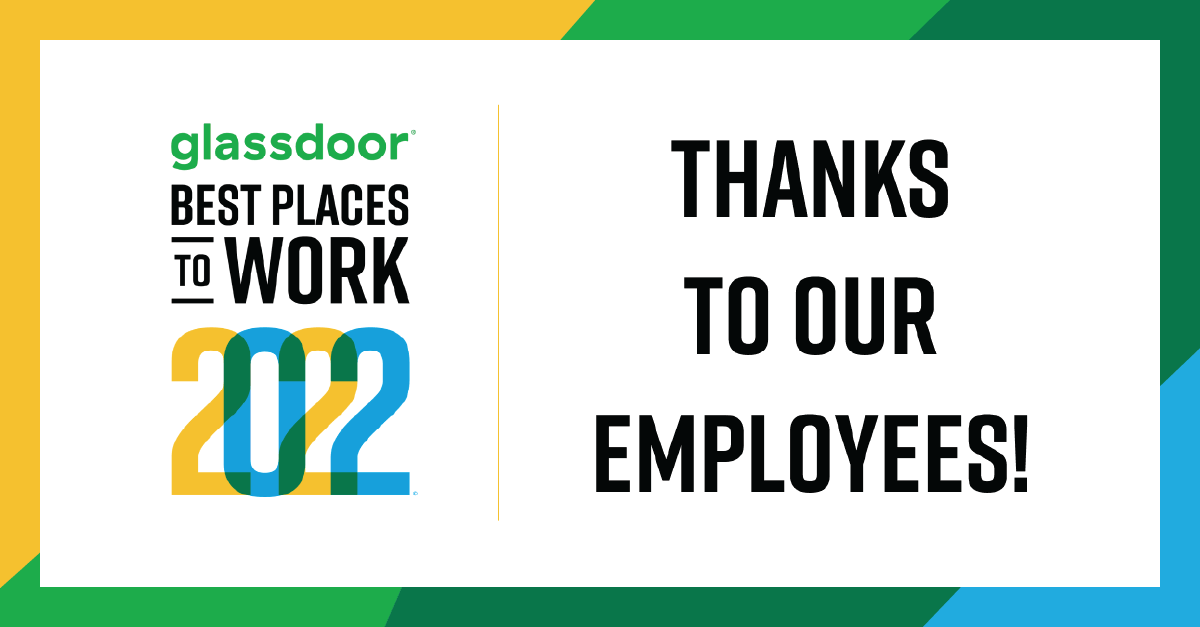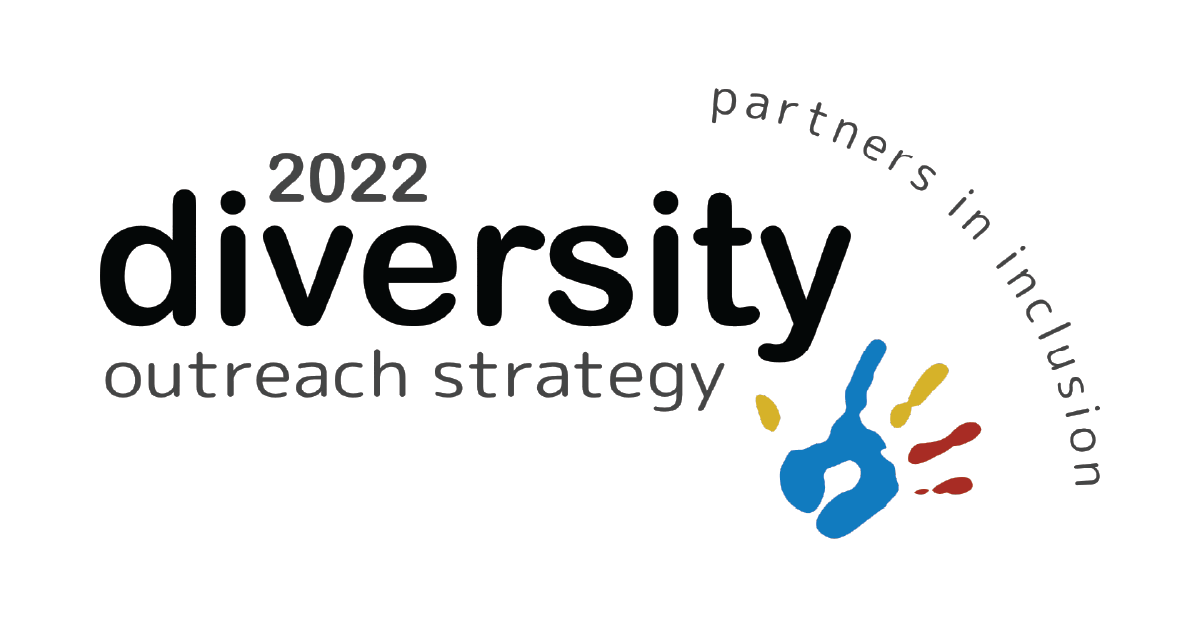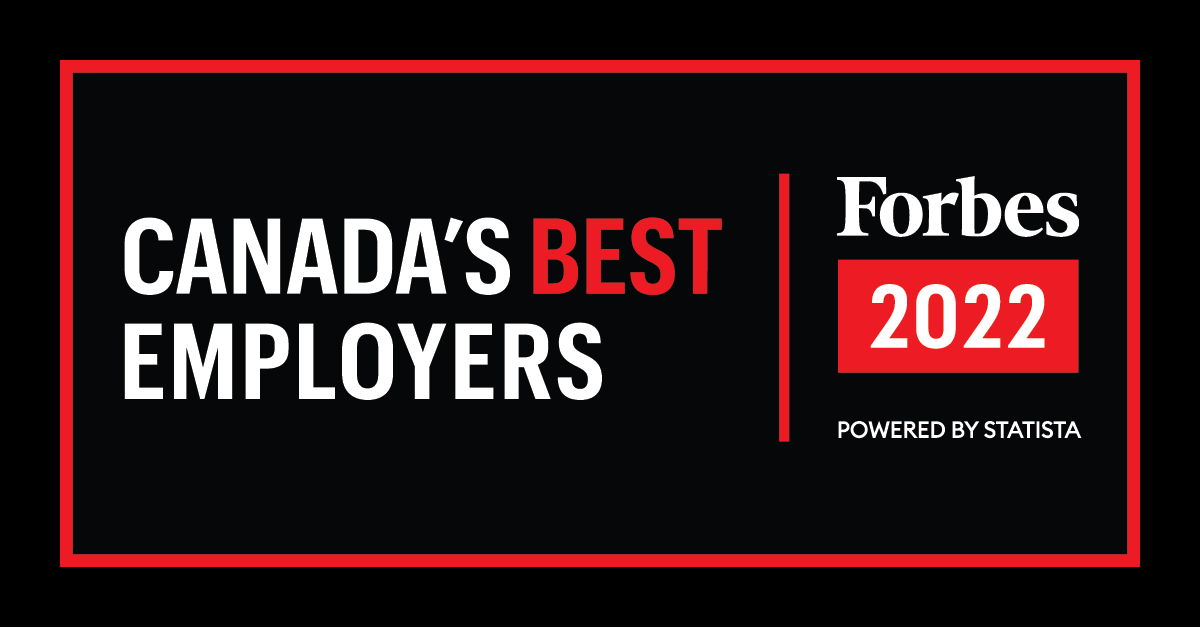 Apply now »