Send me alerts every days
Emergency Vehicle Technician
Req ID: 7843
Vacancy Type: Permanent 
Number of Positions: 1  
Closing Date: 06/04/2020
Job Summary
Under the direction of the Head Mechanic an Emergency Vehicle Technician (EVT) performs required verification, diagnosis, inspections, repairs, preventative maintenance and testing of vehicles and equipment as assigned. EVT's work in all weather conditions, and when required, at emergency scenes.
Duties and Responsibilities
Perform verification, diagnosis and document complaints from Staff
Perform preventative maintenance and vehicle servicing including Preventative Maintenance Commercial Vehicle Inspections (PMCVI) by conducting visual inspections to ensure the vehicle meets Ontario Ministry of Transportation safety requirements and the vehicle is in safe operating condition.
Diagnose and repair electronic engine and emission control systems for diesel and gasoline engines by using diagnostic test equipment.
Perform in station Maintenance by servicing stand-by generators, maintaining air compressors, small power equipment and tools.
Diagnose and repair fire service equipment and appliances by testing and repairing hoses, nozzles, hose fittings, adapters, ladders, radios, portable generators and pumps.
Diagnose and repair pumpers, aerials, tankers, other fire apparatus and standard smaller fleet vehicles by inspecting, testing, replacing and repairing components so that new or repaired components are operational and meet ULC, UL, NFPA, and Original Equipment Manufacturers' (OEM) specifications for installation, size, tolerance and material composition.
Maintain professional currency and competency by attending training courses, meetings and in-service training sessions, reviewing new legislation and regulations and publications to keep up-to-date on repair and maintenance techniques and procedures.
Respond to major fire alarms to repair, maintain, and refuel fire apparatus on-site.
Respond to vehicle breakdowns for assessment of repair needs – to be done on-site off to be moved to a repair facility.
Take charge of complicated repairs, changes, replacements, using judgement based on analytical ability and knowledge of equipment functions and tolerances, to assure correct operations and to minimize wear and failures.
Demonstrate safe working practices and techniques by identifying health and safety hazards, wearing personal protective equipment and clothing, and maintain responsibility for good housekeeping practices and a clean work site.
Perform other duties as assigned.
Skills and Qualifications
1. Must have and maintain a 310-S Certificate of Qualification in the trade of Motor Vehicle Mechanic with preference being given to those with a current Inter-Provincial Standard (Red Seal)
2. Must have and maintain a 310-T Certificate of qualification in the trade of Truck and Coach Mechanic, with preference being given to those with a current Inter-Provincial Standard (Red Seal)
3. Previous practical experience in the diagnosis and repair of firefighting apparatus.
4. Valid Driver's licence, Class "D" with "Z" endorsement (air-Brake).
5. Must have thorough practical and theoretical knowledge of firefighting equipment as well as the analytical ability to diagnose, overhaul, adjust and install all components.
6. Must be able to perform work with a minimum of supervision.
7. In addition to the above requirements, it would be considered advantageous that the applicant be experienced in the following:
Welding and fabricating
Parts management – inventory
Schematic blueprint reading
Experience or currently attending courses relating to computer-controlled emissions
Air-brake diagnosis and repair
Hydraulics low and high pressure
Small engine overhaul and repair
Maintenance scheduling
Automotive electrical
Plumbing
8. The successful candidate will be required to participate in the Provincial and North American Emergency Vehicle Technician's Program.
9. The successful candidate must meet all current requirements (including medical) as a condition of employment.
10. The successful candidate must be in good physical health and able to lift and move heavy weights.
#LI-DNP
Hourly Rate/Salary: $ 95,604 - $ 112,475
Hours of Work: 40 hours
Work Location: The Garry W Morden Centre
Department/Division/Section: CMS/Community Services Dept , CMS/Fire Division , Fire Capital Assets
Non-Union/Union: Fire
A Criminal Record Search will be required of the successful candidate, their own expense, to verify the absence of a criminal record for which a pardon has not been granted.
We thank all who apply, however, only those candidates selected for an interview will be contacted. You can also check your application status in your candidate profile online.
All personal information is collected under the authority of the Municipal Act.
We are an Equal Opportunity Employer. In accordance with the Accessibility for Ontarians with Disabilities Act, 2005 and the Ontario Human Rights Code, the City of Mississauga will provide accommodations throughout the recruitment, selection and/or assessment process to applicants with disabilities. If selected to participate in the recruitment, selection and/or assessment process, please inform Human Resources of the nature of any accommodation(s) that you may require in respect of any materials or processes used to ensure your equal participation.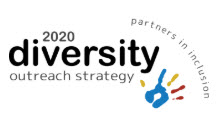 p>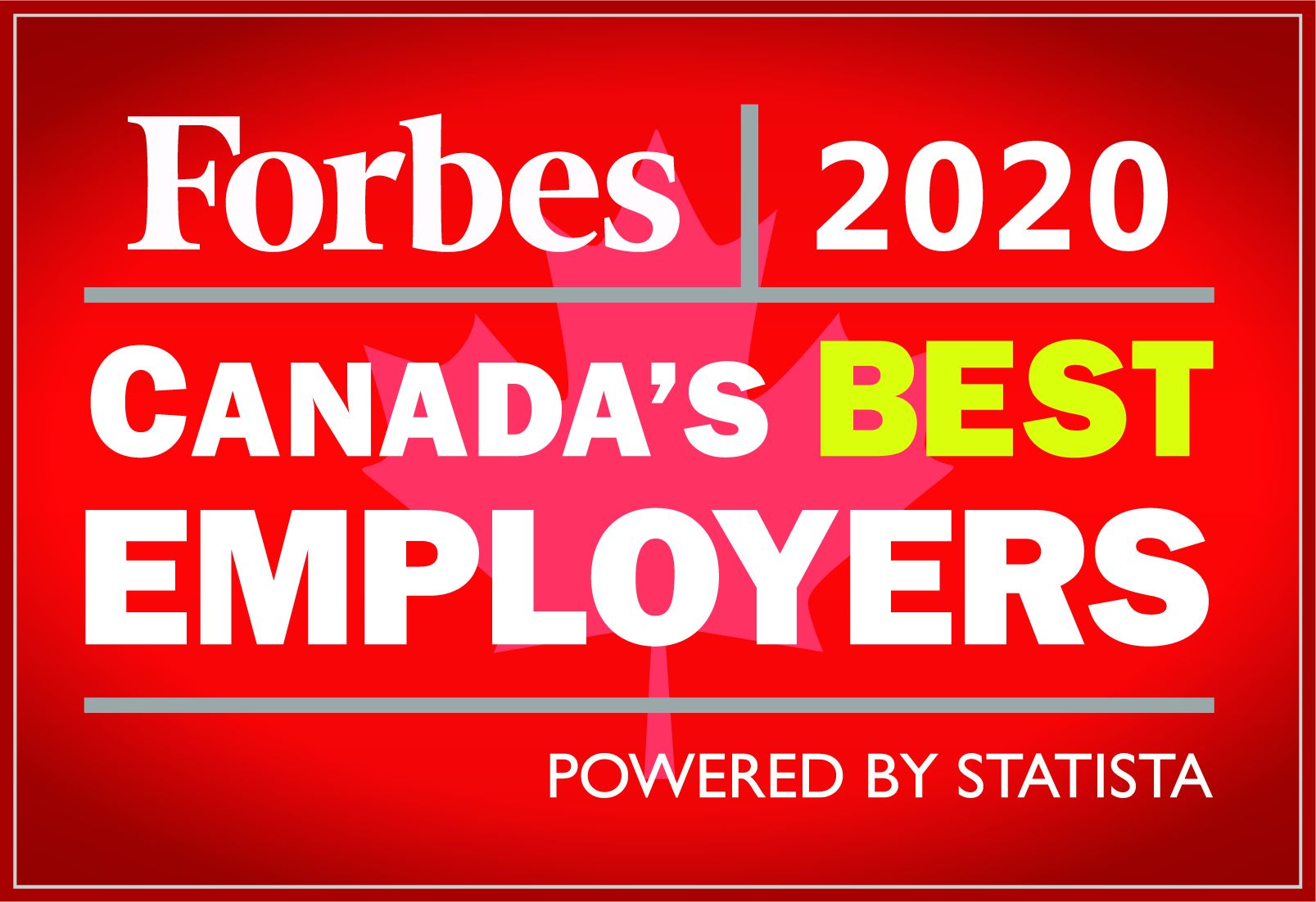 Apply now »