Camp Counsellor - Summer Camps (Culture) 2023
Req ID: 22823
Vacancy Type: Seasonal 
Number of Positions: 50  
Closing Date: 03/06/2023
Job Summary
Our team is actively seeking dynamic Leaders with an arts specialist background for our Summer Camp 2023 team. Specialty Arts Camp Counsellor will be responsible for the instruction of comprehensive drama, dance, music, visual arts and/or digital design and/or museum camp(s) as outlined by the Culture Division to meet the needs of participants and to ensure adequate safety while facilitating the activity.
We are hiring the following types of Specialty Arts Camp Counsellors:
 
Ceramics
Creative Writing
Dance
Drama
Musical Theatre - Vocal
Ukulele
Visual Arts/Crafts
Bradley Museum Camp

Digital Arts
Applicants applying for these positions should be aware that Culture Camps have the following characteristics:
 
• Half Day and Full Day Camps
• Each camp program runs between 1-2 weeks
• Camps are held at various locations across the City including community centres, heritage sites (Benares/Bradley Museums) and specialty arts facilities (Living Arts Centre, Maja Prentice Theatre, Meadowvale Theatre)
Additional Information
 
Staff will be paid minimum wage on an hourly basis for attending required training or meetings.
 
Employment Period is from July 3 - September 1, 2023

Interviews are tentatively scheduled for the beginning of February 2023.

Training for this position will be in June. Dates are TBD and all trainings are mandatory and will be held on various evenings and weekends
Please note: Full-time hours are not guaranteed. Hours are dependent on sufficient program registration.
Applications are being accepted online only and will be received up to January 16, 2023. Please note that you will be completing a questionnaire as you submit your application. Please fill this out completely. You will receive a receipt via e-email confirming that your application has been successfully sent.
Duties and Responsibilities
Support the objectives and philosophies of the camp program as established by the Culture Division through quality instruction and excellent customer and staff relations
Plan and implement a comprehensive specialty arts camp(s) as developed by Culture Division to meet the needs of all participants in the camp(s)
Prepare and deliver lesson plans in the arts in a manner appropriate to the audience
Demonstrate and provide instruction to campers and ensure planning and preparation for all activities related to the camp program are carried out successfully
To ensure supervision of campers at all times and provide a safe and enjoyable experience for all participants by adhering to department safety standards and assisting with emergency procedures as required
To provide quality customer service and act as a knowledgeable resource to parents, participants, volunteers and staff
Communicate in an effective and timely manner in writing or voicemail with the Program Supervisor all aspects related to facilities, staffing, participants, equipment, supplies or anything that would impact the quality and safe delivery of the camp
Conduct safety checks of program equipment and allocated facilities daily. Clean-up of all supplies and equipment at the conclusion of the daily program
Incorporate and model the HIGH FIVE® Principles of Healthy Childhood Development in program delivery where appropriate
Maintain flexible work schedule during summer program to ensure supervision and continuity of program
Perform other related duties as required.
Skills and Qualifications
Education / Training in the Arts including Creative Writing, Digital Arts/Design, Digital Animation, Dance, Drama, Music, Musical Theatre and/or Visual Arts
For Digital Arts Camp Leaders only: Advanced skills and expert knowledge of some or all of the following software GIMP, Inkscape, Blender, Sculptris, or Adobe Creative Suite. Advanced level of experience working with technology in order to troubleshoot issues with program software or technology during camp time and own equipment for teaching demonstrations (laptop, digital camera etc.)
Must have a knowledge of and experience in teaching children and/or youth
Must be confident teaching various age groups and skill levels
Experience developing detailed lesson plans
Excellent communications and organization skills required
Minimum 16 years of age or older at start of employment
Emergency First Aid/CPR B certification by employment start date
HIGH FIVE Principles of Healthy Childhood Development certification by June 27, 2023
Employment offer is conditional upon receipt of a Level 3 - Vulnerable Sector Check to verify the absence of a criminal record for which a pardon has not been granted. Criminal Records Search, Vulnerable Sector screening at candidate's own expense that is acceptable to the City of Mississauga
Access to reliable transportation and willing to work at a variety of locations as needed is an asset.
Special Instructions
Please note: You are required to complete the form below and upload as an "Additional Document" as part of the application process.

Consent to Contact References
1. Click this link and complete the Consent to Contact References
2. Save the document as Your Name_Consent to Contact References
3. When applying, add your form as an additional document to your application
Hourly Rate/Salary: $16.61 - $19.83 
Hours of Work: Various between 7:30 AM - 6:00 PM, up to 44 hours per week 
Work Location: Various Locations 
Department/Division/Section: CMS/Community Services Dept , CMS/Culture Division , Culture Services 
Non-Union/Union: Non Union 

A Criminal Record and Judicial Matters Check (Level 2) or Vulnerable Sector Check (Level 3) will be required of the successful candidate, at their own expense, to verify the absence of a criminal record for which a pardon has not been granted.

We thank all who apply, however, only those candidates selected for an interview will be contacted. You can also check your application status in your candidate profile online. 

All personal information is collected under the authority of the Municipal Act. 

We are an Equal Opportunity Employer. In accordance with the Accessibility for Ontarians with Disabilities Act, 2005 and the Ontario Human Rights Code, the City of Mississauga will provide accommodations throughout the recruitment, selection and/or assessment process to applicants with disabilities. If selected to participate in the recruitment, selection and/or assessment process, please inform Human Resources of the nature of any accommodation(s) that you may require in respect of any materials or processes used to ensure your equal participation.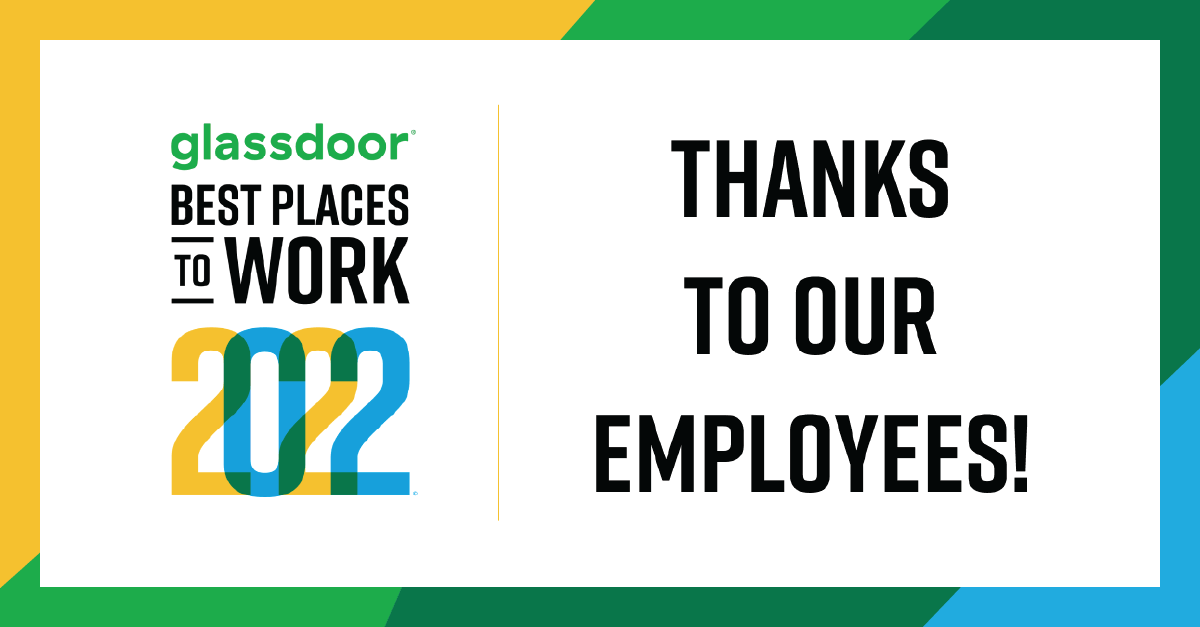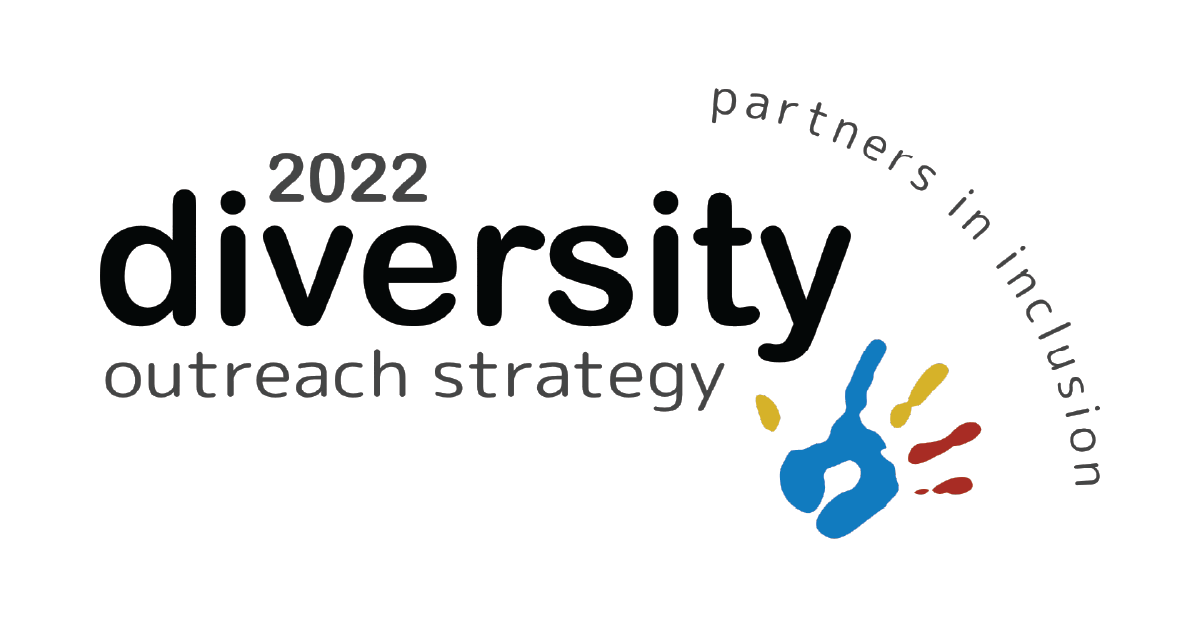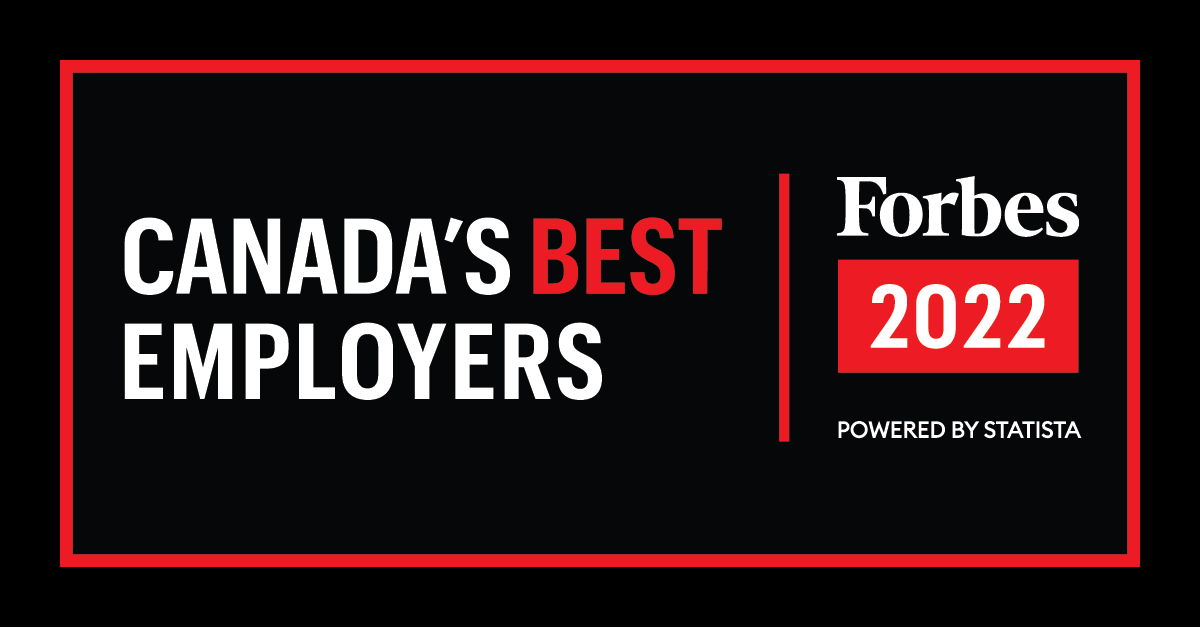 Apply now »